At Dentures on Station our resident prosthetist Ludmilla uses an empathetic and patient-centred work ethic for all patients.
Our resident prosthetist Ludmilla is experienced in making full dentures, removable partial dentures, conducting 'same-day' repair services, denture relines, implant over dentures, and Mouthguards among others. All products are made locally.
Full Dentures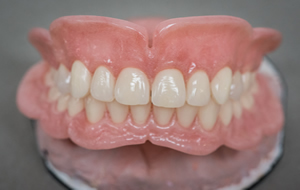 Dentures on Station produce full dentures that are designed and manufactured using high-impact acrylics and the highest quality denture teeth. We also implement denture characterisations for more life-like results.
Removable Partial Dentures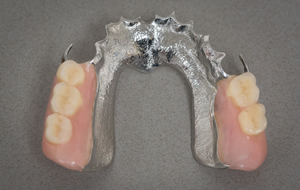 Dentures on Station also provides removable partial dentures as a cheaper alternative for implants or bridges. Our removeable partial dentures are formed from a cobalt chrome frame in order to revitalise quality of life.
Mouthguards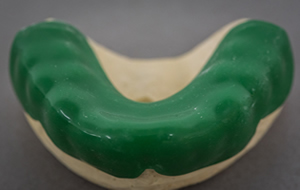 Dentures on Station also makes Mouthguards for children and adults. Useful for protecting your teeth from injuries from recreational or professional sports.
Denture Relines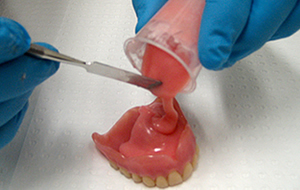 At Dentures on Station you can have your dentures relined for when you feel your dentures become loose or wobbly.
Denture Repairs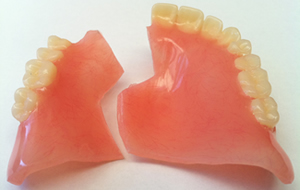 At Dentures on Station you can expect a same-day denture repair from tooth additions to full denture repairs.
Professional Denture Clean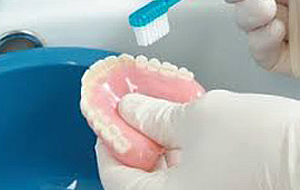 At Dentures on Station you can leave your dentures for a same-day professional denture clean.